The love of dance.
The art of movement.
Dance is a universal language that provides an opportunity for discovery and expression through movement. At Art of Movement Dance Studio, we facilitate that discovery by exploring the storied history of dance, along with current trends.
Our studio welcomes pre-school through 12th grade boys and girls for ballet, jazz, tap, modern and lyrical dance classes. Each season runs from September through May, culminating in a recital that allows dancers to showcase what they've learned in front of their family and friends.
We also offer special workshops, master classes, yoga for dancers and adult dance classes at various times throughout the year. Watch our special announcements for details.
Come dance with us and let your light shine! Explore our class offerings and learn about registration details.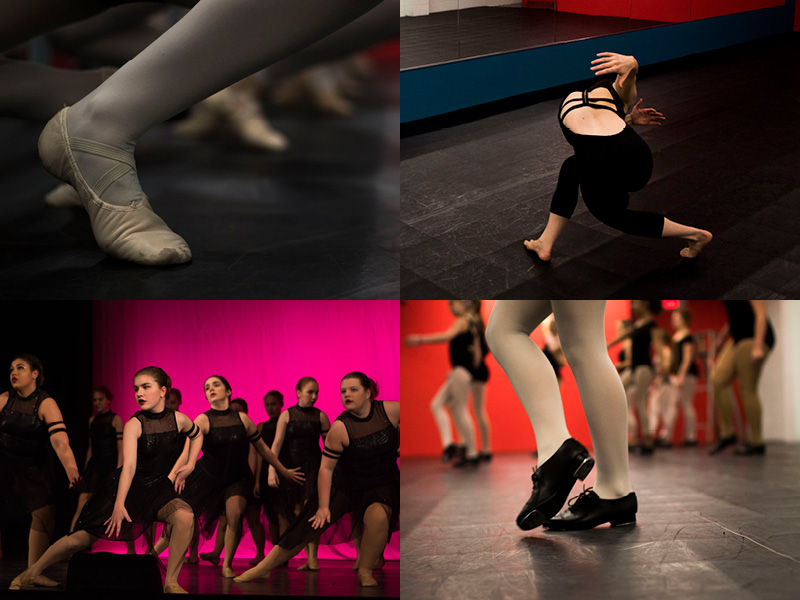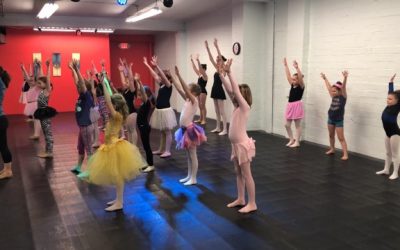 Starting in September 2019 we will be offering private birthday parties at the dance studio.  Save your date today and schedule your party with us! Click HERE for Birthday Party Info
read more
Registration Info
Mark your calendar! Registration for our 2019-2020 dance season will open in May of 2019.  Learn more about registration details.
Important Dates
Learn more about our upcoming events, see when you can join us a guest, and find important information regarding the current dance season.
Dance Details
Explore the different dance classes we offer. Our dress code, code of conduct, attendance and inclement weather polices are also here.

Art of Movement Dance Studio
119 S. Beech St., Bryan, OH